With his new album called 'Lean Into Me' (2019) Milow is back to being the bringer of sweet music. His relatable songs are made to comfort you and give you a boost of confidence. Milow's music is for everybody.
Support: Milo Meskens
Between Meskens' debut single 'Here With Me' (2016) and the advanced single 'Fool' from the long-awaited second album is five years. Is that long? No, but it has certainly given Milo Meskens the space and time to fully develop and refine his musicality. More than ever, he profiles himself as a complete musician with big ambitions, one of the caliber that builds a studio himself, and wrote 300 songs for his new record – thanks to an admirable work ethic.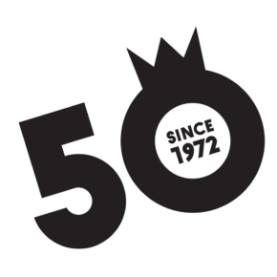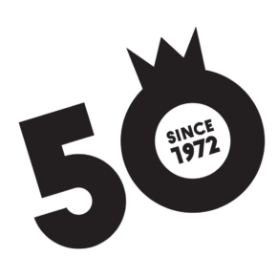 PAARD50 // 21 – 30 October
PAARD celebrates it's 50th birthday in 2022 and we will honor that with a spectacular party week in October: PAARD50. From October 21, till October 30 – during PAARD50 – we will celebrate PAARD of the past, PAARD of the future and especially PAARD NOW.
More acts, program and information will follow! Read more at www.paard.nl/en/paard-50.