PAARD
Venue Rental
PAARD: A UNIQUE VENUE IN THE HAGUE
PAARD has been the go-to venue for (pop) music in The Hague for over 50 years. In addition to concerts, the music temple is also ideal for corporate events, business meetings, conferences, workshops, and more. The modern building with professional facilities offers several halls that can be rented together or separately. At PAARD, it's all about bringing people together for unforgettable experiences. Take the same stage where Price, U2 and Pearl Jam once played!
PAARD PROVIDES THE COMPLETE PACKAGE
• Our team of event specialists are happy to think along with you;
• Our halls are equipped with a professional sound and light installation;
• Excellent high-quality streaming facilities, including staff to operate them;
• A modern building that is fully equipped;
• PAARD is easily accessible by both public transport and car.
WE WOULD LOVE TO HEAR FROM YOU!
Interested in learning more about the possibilities for organizing an event? Contact our Rental & Business Events department.
T: 070 – 750 34 34
E: [email protected]
OUR VENUE
Click on the images below to see more information and photos of our venue.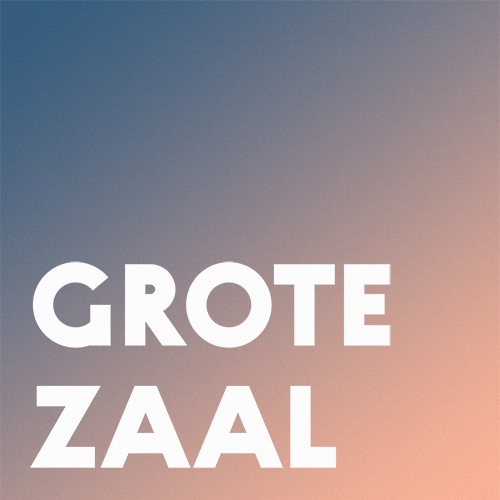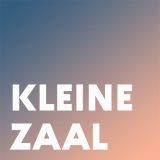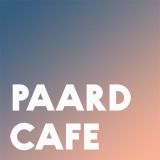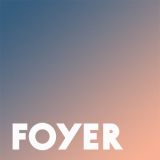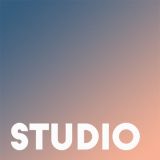 PREVIOUSLY COLLABORATED WITH: