These are songs with the strange melted shapes and the magical ambivalence of dreams. Of course, we are all such gifted storytellers when we dream: ceaselessly, and without effort, the scenes present themselves, the perfect dialogue unspools, a cohesive dream logic holds, and it springs the most beautiful images, or the most terrifying sweeps of fantasy.
And then we wake up to the grey skies and bleariness, to the unease and ennui of the everyday, and we can't do it anymore – the dreams have receded into the darkness of the sub-conscious, and trying to catch hold of them again is like trying to grasp water.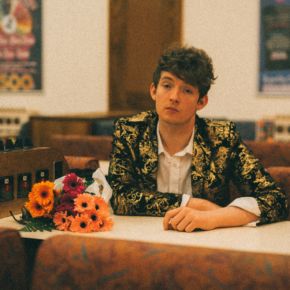 Conchúr White is an Irish solo artist whose music can be described as dreamy country psychedelics. His sharp voice and songs carry both ebb and flow. He works with producers such as Kevin McMahon (Frightened Rabbit, Real Estate), Simon Dine (Paul Weller) and mixer Matt Wiggins (Glass Animals, London Grammar).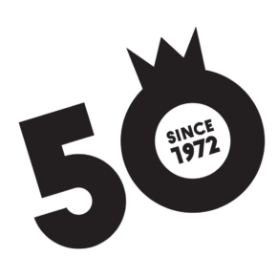 PAARD50 // 21 – 30 October
PAARD celebrates it's 50th birthday in 2022 and we will honor that with a spectacular party week in October: PAARD50. From October 21, till October 30 – during PAARD50 – we will celebrate PAARD of the past, PAARD of the future and especially PAARD NOW.
More acts, program and information will follow! Read more at www.paard.nl/en/paard-50.