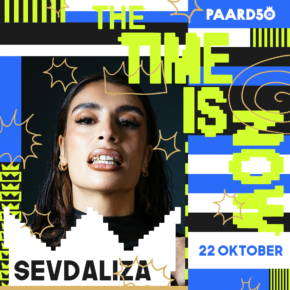 Iranian artist, producer and style icon Sevdaliza is one of the most talked-about musician in recent years. Sevdaliza takes responsibility for everything she does and takes (and deserves) all the credit for that. Sevdaliza fuses pop with the message.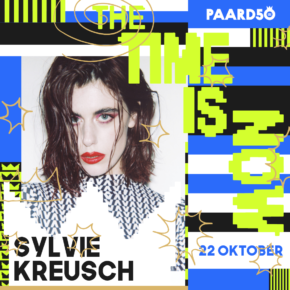 Europe's next superstar; Sylvie Kreusch came in the spotlight at he as the female opposite of Maarten Devoldere (Balthazar) in the artpop band Warhaus. With her debut album Montbray, Kreusch has been on tour at international festivals in recent months. Montbray is full of provocative songs, full of heartache and fighting spirit.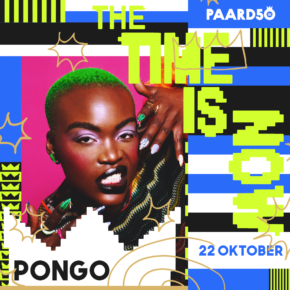 After being  almost single-handedly responsible for the revival of Kuduro – the hyper-danceable pop from Angola that mixes afrobeat and dancehall – Pongo has launched herself into the stratosphere…. and how. Her euphoric, infectious live shows always turn into steaming dance parties. One to watch.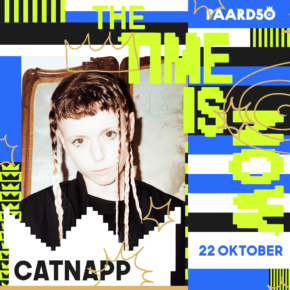 Favoring emotional expressionism and intense beats, Catnapp is pushing the boundaries of electronic music with a unique and bold take on songwriting and production. Her music and live shows are at once challenging and highly relatable, as she combines cutting-edge millennial aesthetics with openhearted lyricism and barely filtered feelings.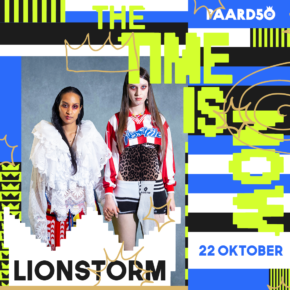 LIONSTORM is the first Dutch queer rap formation, which arose from a lack of queer representation in Dutch hip-hop. The result? Confrontational club anthems, funny and full of punk activism. The sexy aggressive style of the duo is unique, recognizable, and is reflected in their rap lyrics, performances, video clips, merchandise and photos, all of which they develop under the same label. In the sound it becomes danceable and raw: from bubbling to punk and grimey hip-hop
| Acts for PAARDCafé are still to be announced |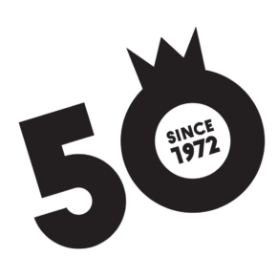 PAARD50 // 21 – 30 October
PAARD celebrates it's 50th birthday in 2022 and we will honor that with a spectacular party week in October: PAARD50. From October 21, till October 30 – during PAARD50 – we will celebrate PAARD of the past, PAARD of the future and especially PAARD NOW.
More acts, program and information will follow! Read more at www.paard.nl/en/paard-50.