Hi dear PAARD visitors, unfortunately we have to cancel our show on November 17th. Our keyboardist Chris has torn his Achilles tendon (see photo 😭). So he won't be able to stand on his leg and play for an hour. We were really looking forward to it and really bummed that we can't share our new music with you. Hopefully we'll be back in PAARD soon and see you then. xxx Sheila and the Kit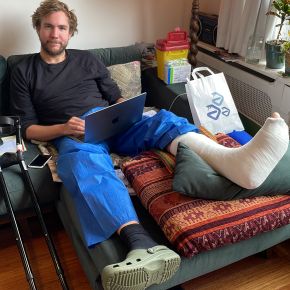 Where their first album YEAH was built out of a love for pop songs with an 80s synthesizer sound, the new album still builds on poppy ingredients but we also discover a different side of the band. The album brings a deeper and layered sound. With a dash of emptiness and more tension.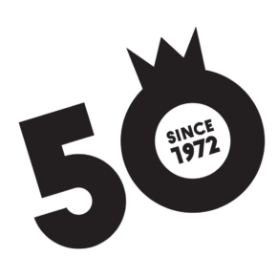 PAARD50 // 21 – 30 October
PAARD celebrates it's 50th birthday in 2022 and we will honor that with a spectacular party week in October: PAARD50. From October 21, till October 30 – during PAARD50 – we will celebrate PAARD of the past, PAARD of the future and especially PAARD NOW.
More acts, program and information will follow! Read more at www.paard.nl/en/paard-50.