Nona:
Eventually, Nona started writing with others and sparked the interest of a major record label and a major publishing house. This accelerated her creativity and eventually led to a recording studio in New York, where she was introduced to a large number of American musicians. The rock she had grown up with, the blues she learned from Steve, the hip-hop she loved, all these influences flowed together. What this has delivered is a warm bath of a debut album, from the sensitive and deeply personal 'Sleeptalking' to the swinging declaration of love in 'Givin' It All', from the groove propelling the cinematic 'Last To Know' to the dazzling in the soul wrapped gif of 'Big Talk, Small Town'
Sevens:
R&B, with a contemporary twist. But there is more to it. Only 20 years old, but looking at Sevens' musical output, it looks like he's been around for ages. Young as he is, Sevens is an accomplished songwriter, with a great interest and passion for all things urban. With every release it seems like he is releasing another layer of his musical talent.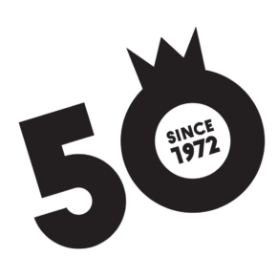 PAARD50 // 21 – 30 October
PAARD celebrates it's 50th birthday in 2022 and we will honor that with a spectacular party week in October: PAARD50. From October 21, till October 30 – during PAARD50 – we will celebrate PAARD of the past, PAARD of the future and especially PAARD NOW.
More acts, program and information will follow! Read more at www.paard.nl/en/paard-50.