Now 33 years later, the team behind La DS is back with a new concept: The Facelift. This first edition in PAARD brings the free and creative atmosphere of the past, combined with the best that the 21st century has to offer. Expect a top selection of pure quality House music from the last 3 decades. Presented by the 4 top House DJs from the very beginning. And of course psychedelic decoration, visuals, show and dance by a variety of artists, dancers and stylists who were also responsible for the unique atmosphere in La DS back in the day.
And remember, La DS = Dress 2 Impress!
DJ PAUL FUNK
DJ RAMON
DJ ISIS
DJ DIMITRIA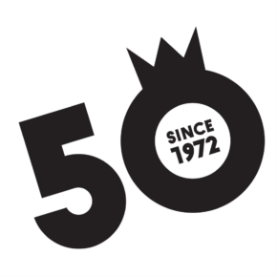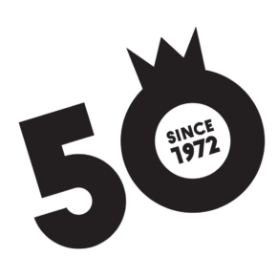 PAARD50 // 21 – 30 October
PAARD celebrates it's 50th birthday in 2022 and we will honor that with a spectacular party week in October: PAARD50. From October 21, till October 30 – during PAARD50 – we will celebrate PAARD of the past, PAARD of the future and especially PAARD NOW.
More acts, program and information will follow! Read more at www.paard.nl/en/paard-50.