As a Dutch Caribbean born on Curaçao, music has always been part of her life. Surrounded by local music and a rich culture full of influences from Africa to Poland; gospel music in Sunday School in St. Maarten, lots of 90's hip-hop and country during her childhood; the signature 'Son Cubano', a favorite of her father's, and the serious sounds of Nina Simone & Bobbie Gentry on her grandmother's stereo. That musical inspiration can be felt on her successful album Berry Street (2017), recorded in Brooklyn, New York. With the song Hold On, Kris made her online entrance, with more than 24.5 million streams and a Gold Award.
This concert is a collaboration with ProJazz.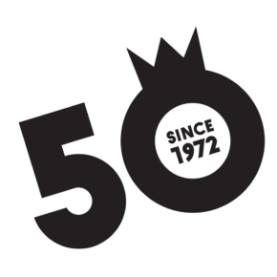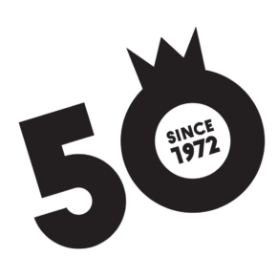 PAARD50 // 21 – 30 October
PAARD celebrates it's 50th birthday in 2022 and we will honor that with a spectacular party week in October: PAARD50. From October 21, till October 30 – during PAARD50 – we will celebrate PAARD of the past, PAARD of the future and especially PAARD NOW.
More acts, program and information will follow! Read more at www.paard.nl/en/paard-50.