The last time the quartet was seen on our stage was for a concert that is part of our Heroes collection. The Dublin Legends rightfully received the title and with this became one of the 50 iconic artists we see as Heroes. In these series we highlight artists who play a major role in the history of pop and place them in a musical-historical perspective.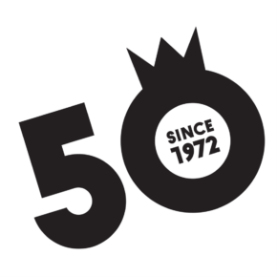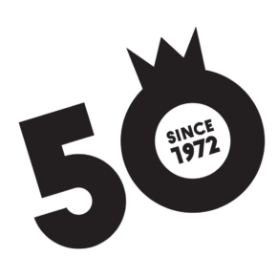 PAARD50 // 21 – 30 October
PAARD celebrates it's 50th birthday in 2022 and we will honor that with a spectacular party week in October: PAARD50. From October 21, till October 30 – during PAARD50 – we will celebrate PAARD of the past, PAARD of the future and especially PAARD NOW.
More acts, program and information will follow! Read more at www.paard.nl/en/paard-50.