The combination of keys and steel guitars works beautifully in the track Five Year Plan. In this issue, the gentlemen explain how you can become a better person, if you dare to take the time. "Why do I live this fast? I could watch the seasons pass. Maybe then I'd learn the things to ask."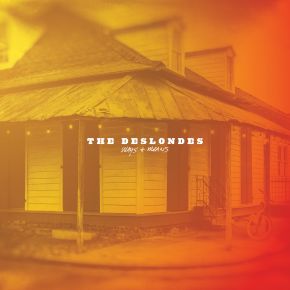 Support: Leadbeaters 
This trio from Amsterdam knows how to turn every performance into a big party. With a mixed grill of American traditionals, old time, blues, bluegrass, folk and gospel, the trio brings a musical obedience to the hopeless, the freeloaders, the paupers and the misfits.