In 2021 the group won the Sublime award for Best Album 2021. That they won this award, is no suprise to us. The songs of these men are so well fabricated, are danceable and stimulate your senses.
This concert is a collaboration with ProJazz.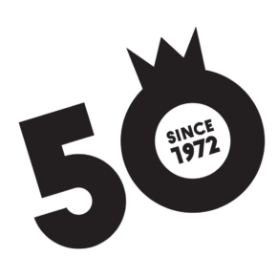 PAARD50 // 21 – 30 October
PAARD celebrates it's 50th birthday in 2022 and we will honor that with a spectacular party week in October: PAARD50. From October 21, till October 30 – during PAARD50 – we will celebrate PAARD of the past, PAARD of the future and especially PAARD NOW.
More acts, program and information will follow! Read more at www.paard.nl/en/paard-50.