Supports: Mispoes & SKINC
The girls from Mispoes have visited many clubs and bars by now. They checked everything out and came to the conclusion that there is a bit of pussy missing in the clubs. We are not talking about the girls on the dance floor but the girls behind the decks and the scenes. Mispoes combines music with entertainment, art and culture and is sure to get everyone moving! The two founders of the Mispoes Events Team play back-to-back whatever their audience wants to hear. Their forte lies in hits that they like to dance to: 80's, 90's and zeros with a touch of house and perhaps a small pinch of drum & bass for the enthusiast. Matching outfits and great dance moves can't be missed here either. When the cat is away, she is with Mispoes.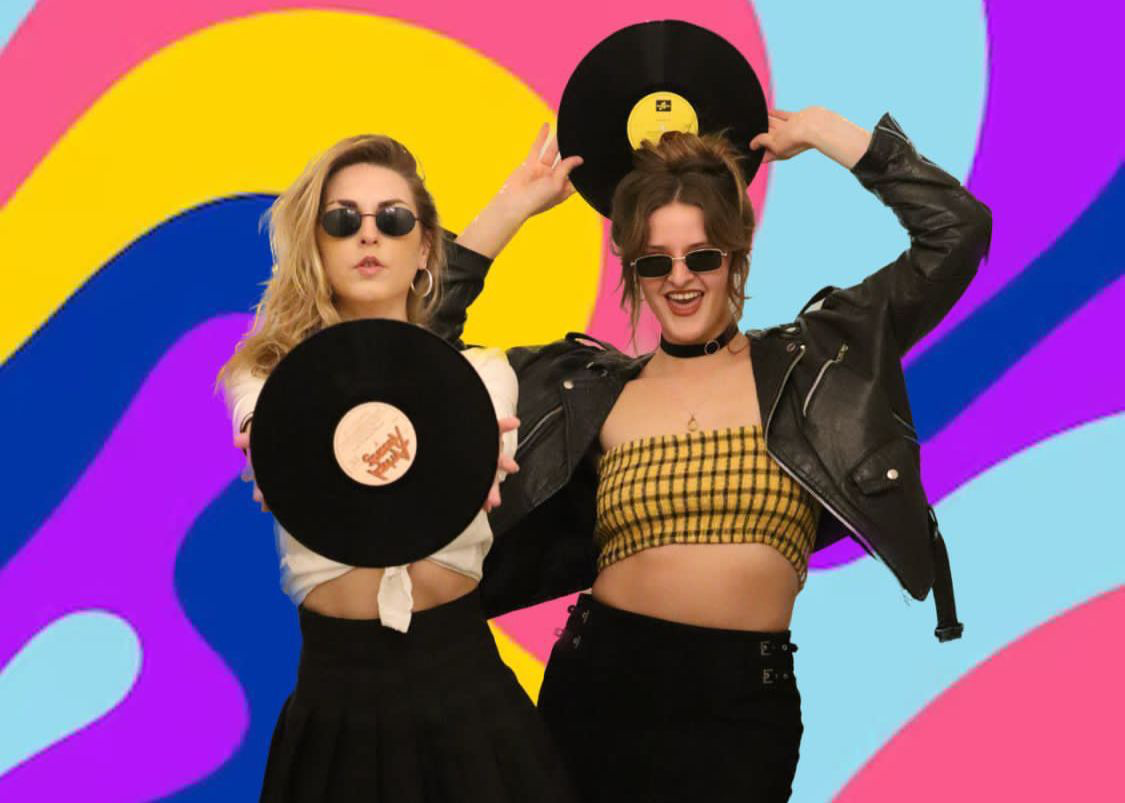 Hip-Hop alone doesn't cover it all. The four rappers/producers have thrown all electronic styles into a blender, resulting in the very remarkable smoothie called SKINC. By responding in a unique way to their own experiences and everything that the life of a young adult entails, SKINC colors a musical world that many can relate to. Winning the 2022 Nobel Award was a great first step in the right direction for the boys, followed by their EP 'In Het Rood', and last summer their debut album 'Wezens van Habite'. It is often said that SKINC creates their "own booth", and with this album they have proven this.
Special guest performance: Hans Glock (Dier van de Nacht Album Showcase)