Although dEUS threatened to make their way into the mainstream with "In A Bar, Under The Sea", their individuality has remained. As 2008's "Vantage Point" illustrates, the band has grown immeasurably since the early '90s, their sound more streamlined and their reputation more assured. But something of their former casual spirit still remains, an attitude rooted more in fringe jazz bohemia than in the orthodoxy of alternative rock.
Support: Matsu Fox
Matsu Fox is an artist who sees the relevance in writing texts from personal experience that are straight to the point. He refuses to feel ashamed of the pain in life, but places his words in a positive and groovy context so you can dance to it.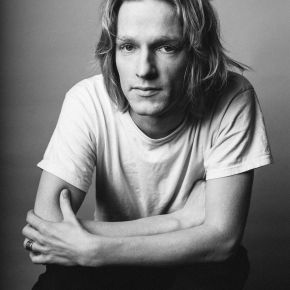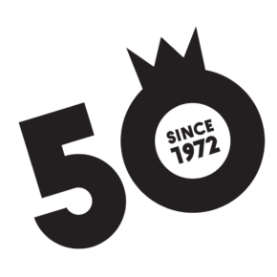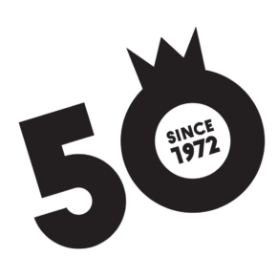 PAARD50 // 21 – 30 October
PAARD celebrates it's 50th birthday in 2022 and we will honor that with a spectacular party week in October: PAARD50. From October 21, till October 30 – during PAARD50 – we will celebrate PAARD of the past, PAARD of the future and especially PAARD NOW.
More acts, program and information will follow! Read more at www.paard.nl/en/paard-50.